24/7 Emergency Services Available Sewer Video Camera Inspection
Contact Us Today
Sewer Video Camera Inspection
Affordable Pumping Services of New Jersey is your expert Sewer Video Camera Inspection Contractor. Are you having a huge problem that goes deeper than a flashlight can see in your sewer system? Call Affordable Pumping Services to bring their equipment to take a look. Each and every tech we send on a call is highly skilled and will explain where and why you are experiencing the problem in terms that you can understand.
At Affordable Pumping Services we understand that emergencies do happen. We aren't your average company. We are available 24 hours a day to meet your needs. We serve all of New Jersey with prompt service. Our service is licensed and insured for our safety and yours. To ensure that the right problem is found, a video camera inspection is the best route to take to uncover the problem in your sewer lines.
Why Sewer Video Camera Inspection?
The truth of the matter is that video camera inspection is the only absolute solution to finding the root of the problem you are having. Instead of doing a blind inspection or simply guessing, our techs will know exactly what the problem is and where it is. Not only does this save time, but it also saves us from having to dig more than necessary to find the problem. Whether it is a residential or commercial line in New Jersey, the techs at Affordable Pumping Services are courteous and professional.
Does My Whole Sewer Line Need to be Repaired?
In most cases, the answer is no. This is why we Affordable Pumping Services strongly suggest you consider having a sewer video camera inspection conducted. With the variety of pipe types that are used for sewer lines it can cause a larger problem by just digging up the entire line. Our sewer video camera inspection closes in on the exact location or locations that need to be repaired or replaced.
In most cases, only a small section would need to be replaced. Certain types of pipes, such as clay pipes, can corrode and simply be worn through over time. An easy replacement of a section, or a few sections if needed, may be all that is needed. The video camera inspection will tell our techs the best course of action to take after the footage is reviewed.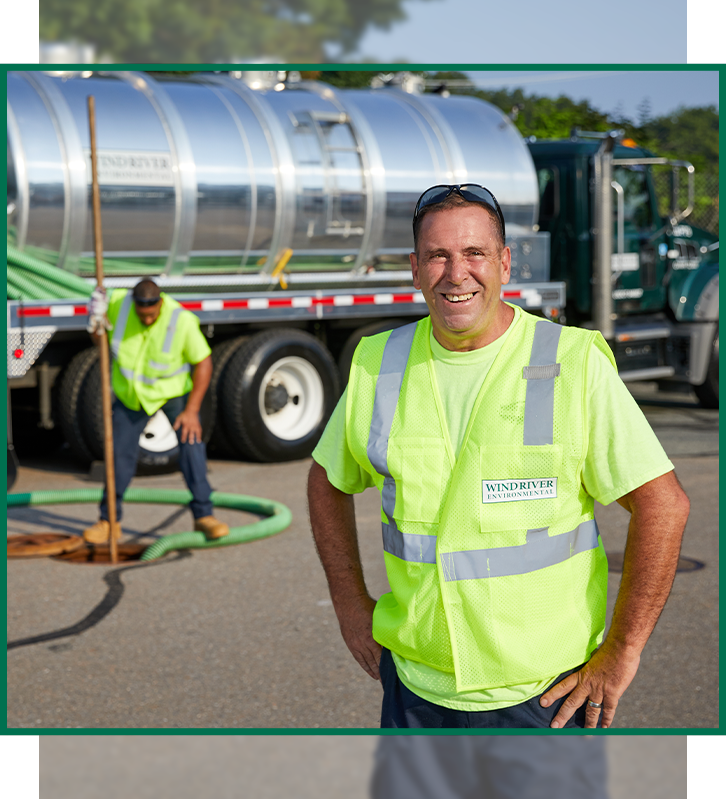 Why Choose Affordable Pumping?
Our prices are competitive and you will not find the same level of service anywhere else.

We ensure all work performed is high-quality, no matter how big or small of a job.

We have one of the highest rated and most reliable companies in the business.

We have nearly 30 years of experience working with septic tanks.
How Much Does a Sewer Video Camera Inspection Cost?
On average a video camera inspection costs as little as $150. The cost relies solely on the length of the sewer line to be looked at.
You may ask yourself again, why there is such an importance to having a video camera inspection conducted. Well, lets break it down a bit. If you recently had sewer work done and it is still within the guarantee or warranty period, the documentation proves your case. It also provides solid proof to any insurance company if it is an insurance claim.
Our high-tech video cameras can also determine the exact location of the problem in your sewer line. This tells us where we need to dig to prevent tearing up your entire yard. This alone is worth the price of having a video camera inspection done by one of the professional techs at Affordable Pumping Services.
Give us a call today to schedule a video camera inspection or call us anytime day or night if an emergency occurs. We are here for you, and we stand behind the quality of our work.

Hear From Happy Customers
"Very professional and explained what the problem was."

- Ken F.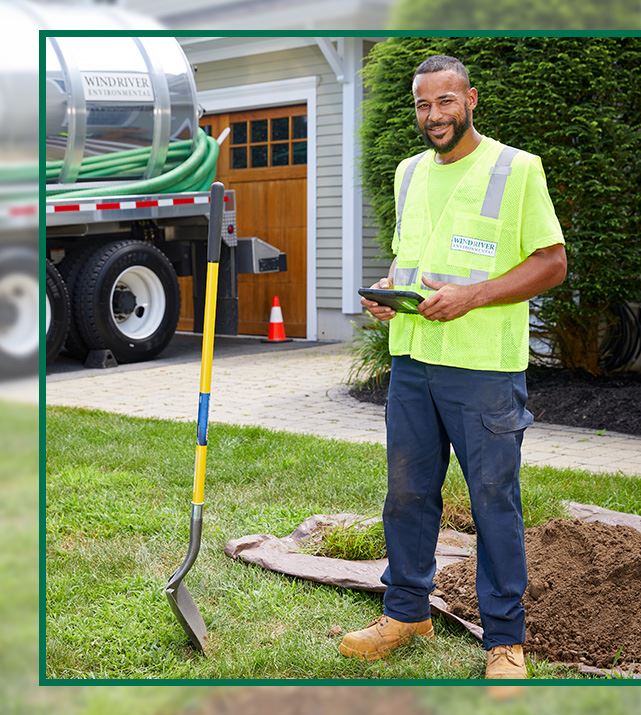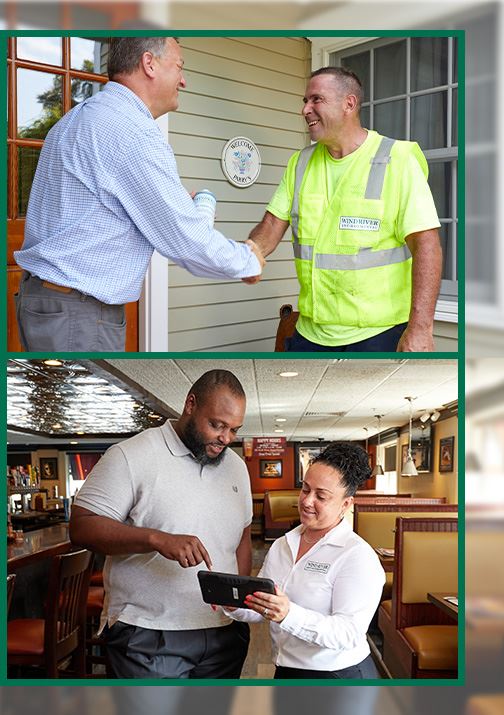 Let's Get Started! Contact Affordable Pumping Services Today