Are you having some septic tank issues? You are most likely going to need septic tank repairs. Make sure you contact us before you pay for an unnecessary brand-new system. We have successfully performed septic tank repairs on many systems that other companies have considered beyond repair. Your septic tank is made up of many more pieces than just the tank itself. It's an entire system of co-dependent parts that all need to work together in order to ensure the entire system is working efficiently.
Our repair services include, but aren't limited to the following:
Access Cover Repair
Baffles Repair
Bacteria & Enzyme Treatments Available for Septic Tanks & Grease Traps
Cement Lid Repair
Distribution Boxes & Lateral Replacement
Replacement for Disposal Fields, Drainage Tanks & Pressure Dosing Systems
Riser Repairs
Septic System Design, Engineering & Installation
Septic Certifications
Steel Locking Manhole Cover
If you suspect that you may be in need of a septic tank repair, give us a call. We will gladly diagnose your problem and suggest the most cost-effective solution. Our team has encountered many situations where other companies felt that a full system or tank replacement was the only solution to a clear septic issue and charged a client an unnecessary high amount. However, we have a great record of giving a second option to a full tank replacement that offers a much simpler but equally as effective solution.
Affordable Pumping Solutions has nearly 30 years of experience in the area. We are committed to work harder and smarter than our competition. In order to accomplish this, we utilize the latest services, technology, and information available to stay up to date on septic tank repairs. When you work with us, you can be confident that you're working with a company that has your best interest in mind and isn't looking to charge you for unnecessary repair work.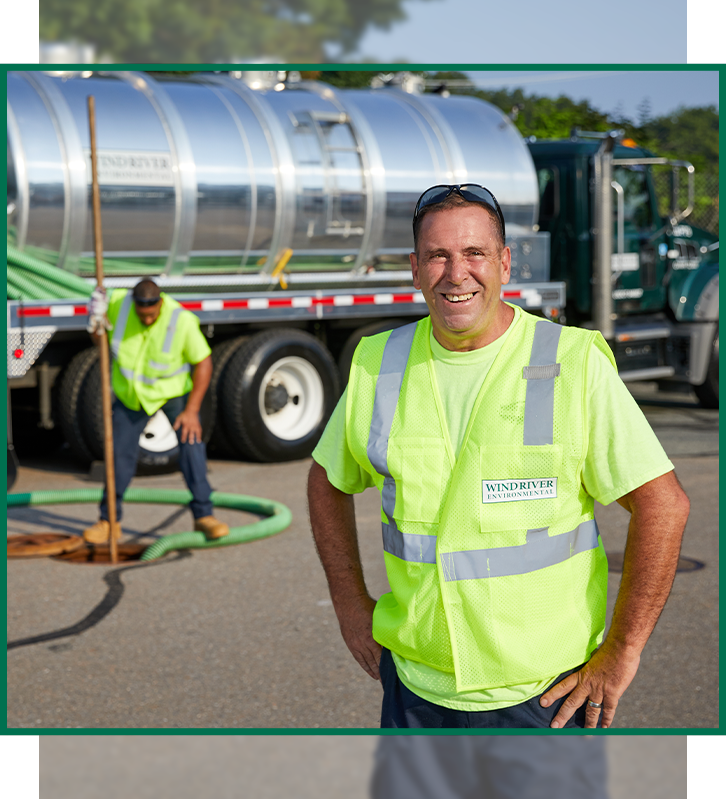 Why Choose Affordable Pumping?
Our prices are competitive and you will not find the same level of service anywhere else.

We ensure all work performed is high-quality, no matter how big or small of a job.

We have one of the highest rated and most reliable companies in the business.

We have nearly 30 years of experience working with septic tanks.
Hear From Happy Customers
"Amazing response time on a holiday no less and their employees are very kind individuals that stride to do the job right the first time."

- JB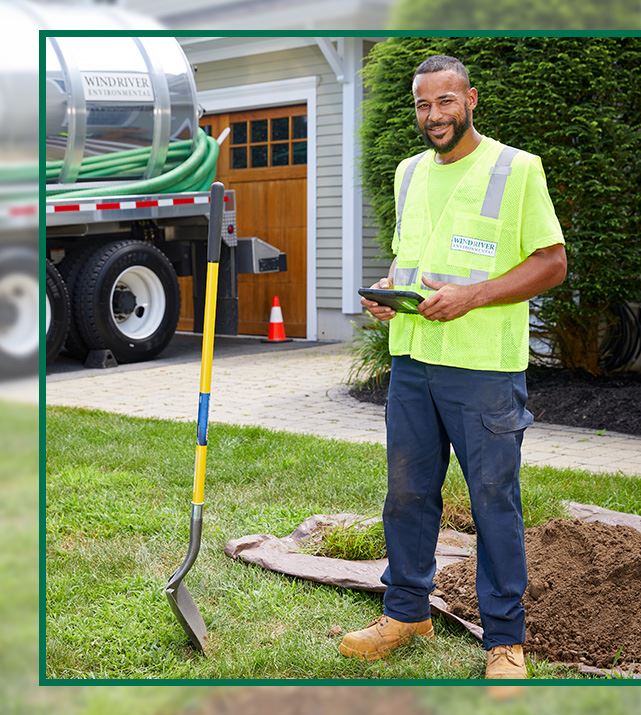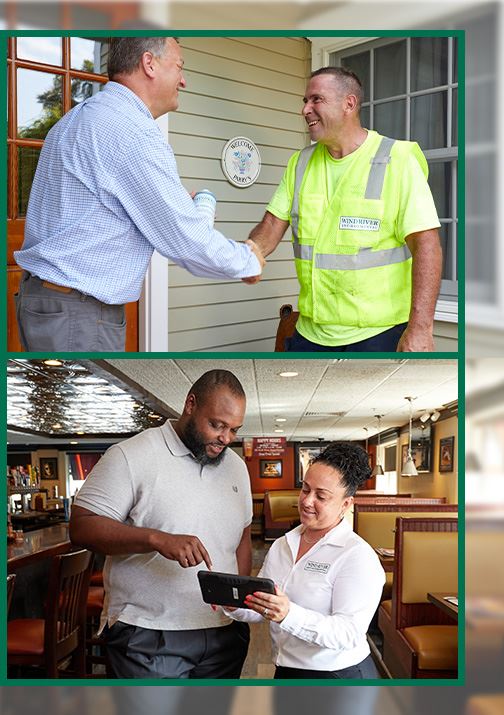 Let's Get Started! Contact Affordable Pumping Services Today