Bayville Septic Services
Residential Septic System Solutions in New Jersey
The septic system on your property is critical for ensuring your everyday life isn't interrupted by inconvenience. When it's time to pump your take or something goes wrong, however, you need a trustworthy septic service company to inspect the problem and find the right solutions for you.
For more than 20 years, Affordable Pumping Services has provided its customers with affordable and trustworthy septic services in Bayville. Whether it's an pumping, installation, or repair, there's no job that's too difficult for our experienced technicians to handle. We are professionally trained experts, so rest assured that your home or business is in good hands with Affordable Pumping Services.
Call (732) 624-6100 now to learn more about our septic services in Bayville.
How Often Should I Pump My Septic Tank?
You should consider pumping your septic tank once every one or two years, but your actual needs will vary depending on certain factors.
Here are some factors that can affect how often you pump your septic tank:
Tank Size: As a general rule of thumb, smaller tanks need more frequent pumping compared to larger tanks. This is because smaller tanks have less capacity and can fill up quickly, leading to a buildup of solids and sludge.
Household Size: The more people using the system, the quicker it will fill up, requiring more frequent pumping. Large families may need to pump their tanks every 1-2 years, while smaller households can go longer between pumpings.
Usage Habits: The type of wastewater produced by your household also affects how often you should pump your septic tank. For example, if you have a garbage disposal or frequently flush non-biodegradable items down the toilet, your tank will fill up faster and require more frequent pumping.
While the above factors play a significant role in determining pumping frequency, you should consult with a septic system expert for help. Our team at Affordable Pumping Solutions can help you assess how frequently you should pump your tank to extend the life of your overall septic system.
Why Should I Choose Affordable Pumping Services?
At Affordable Pumping Services, we offer comprehensive plumbing services in Bayville and the surrounding areas. As our name implies, we are also committed to providing outstanding service at a fair price.
While there are other service providers you can try, no one but our expert technicians can deliver the same quality of service that inspire confidence at an affordable rate.
Contact Us to Schedule Your Next Service
Whether you need to pump your septic system or address a repair or maintenance issue, rest assured that Affordable Pumping Services can meet all of your needs. Reach out to us at any time to request a service, and we'll arrange a date and time that works best for your schedule.
Contact us online now to learn more about our septic services in Bayville.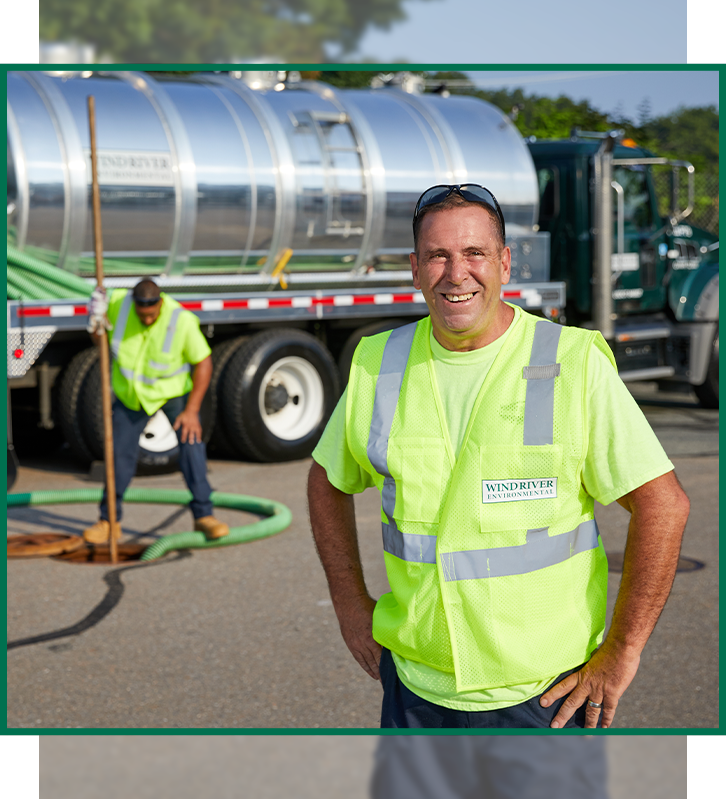 Why Choose Affordable Pumping?
Our prices are competitive and you will not find the same level of service anywhere else.

We ensure all work performed is high-quality, no matter how big or small of a job.

We have one of the highest rated and most reliable companies in the business.

We have nearly 30 years of experience working with septic tanks.

Hear From Happy Customers
"Very professional and explained what the problem was."

- Ken F.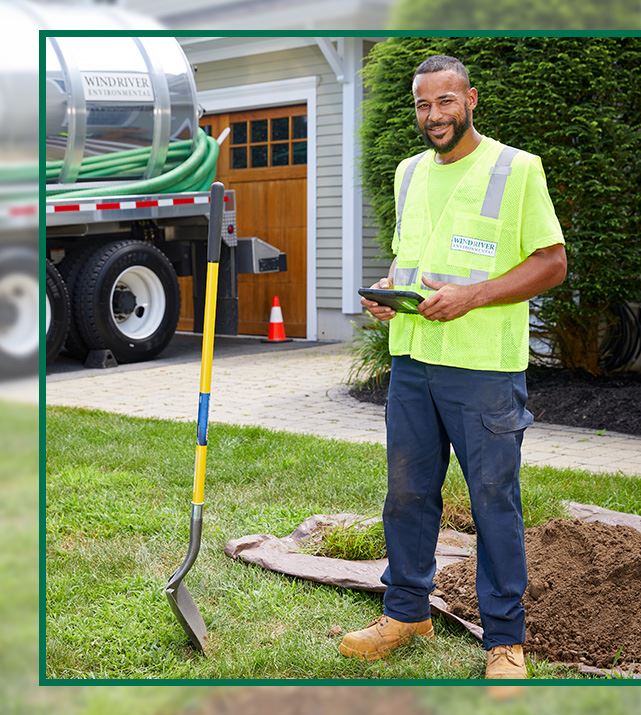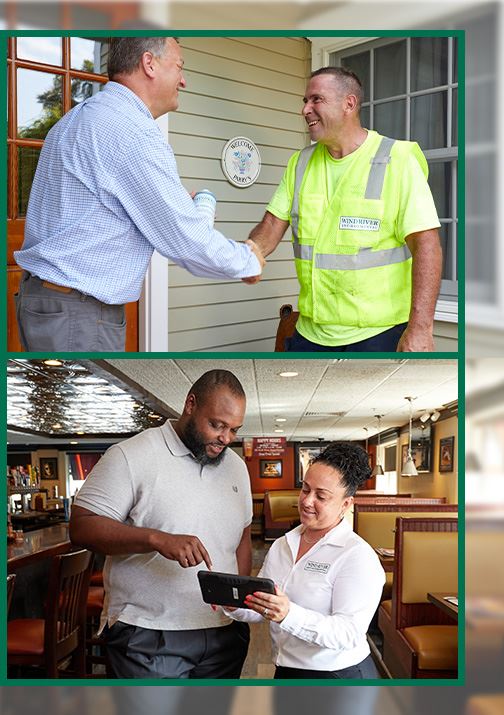 Let's Get Started! Contact Affordable Pumping Services Today