What is a Grease Trap?
A grease trap is essentially a part of the restaurant's plumbing. It filters out greases that can clog other plumbing. If a blockage occurs the rest of the sewer line in the establishment will not function properly. Hiring professionals for grease trap services regularly is essential, not only for sanitary reasons but for safety reasons as well. It can save you a lot of money as a business owner to have a regular cleaning done than have an emergency and hefty repair bills.
Types of Grease Traps
We offer services on all three of the existing types of grease traps. Passive grease traps are the most common. These are typically used under the three compartment sinks in the kitchen. The second most common is the interceptor type. They are made of either concrete, steel or fiberglass and are generally larger in size. The third type is known as the Grease Recovery Device. This product skims the grease from the surface as it is trapped. These are used to retain 99 percent of the fats and greases from the waste-water of restaurants.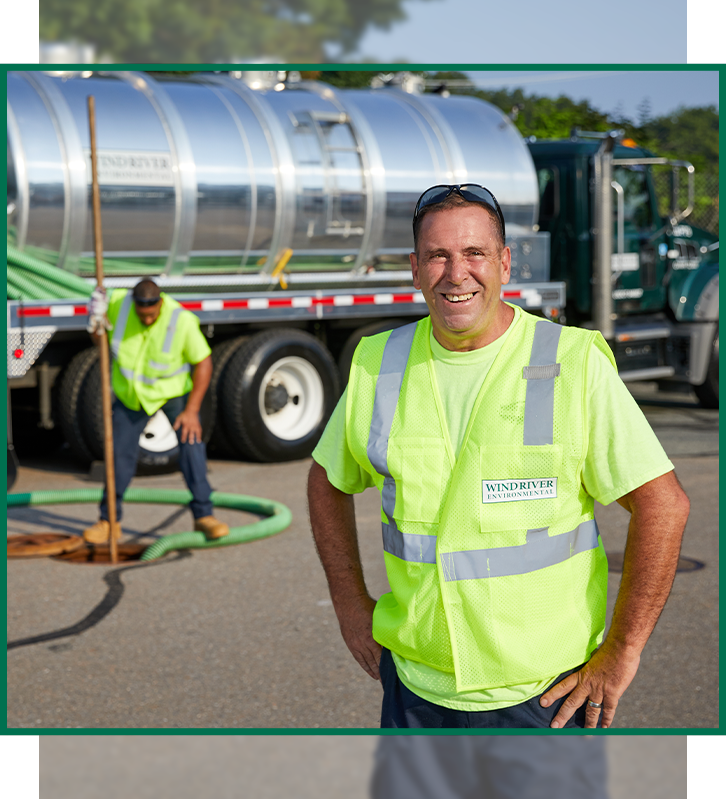 Why Choose Affordable Pumping?
Our prices are competitive and you will not find the same level of service anywhere else.

We ensure all work performed is high-quality, no matter how big or small of a job.

We have one of the highest rated and most reliable companies in the business.

We have nearly 30 years of experience working with septic tanks.
How Are Grease Traps Cleaned?
The process of cleaning grease traps begins with removing the lid and ladling off the top layer. The baffles should then be scraped and thoroughly cleaned. Once the baffles have been properly cleaned, the bottom of the trap must be cleaned. A strainer is used along the sides and bottom to remove any particles and food debris. Once all of the debris and particles are cleared, the bypass vent must be cleaned with flexible wire. After all of these processes are complete, the baffle and cover can be put back on.
It is important to remember that not all traps are built in the same way. Affordable Pumping Services can provide a quote prior to entering into a service agreement, which will include any special charges for non-traditional equipment. Proper grease trap maintenance, both interior and exterior, is a must if your establishment uses oil or grease in food preparation. All grease traps need periodic pumping and maintenance in order to prevent your pipes from backing up.
Properly maintaining your Grease Trap will prevent blockages in your drains and lines. Grease buildup and blockage can create a sewer backup situation, and a health hazard in your establishment.
Let the professionals at Affordable Pumping Services set you up on a grease trap maintenance plan. All grease traps should be cleaned at least two times per year. Some establishments need pumping up to two times per month. If your establishment requires grease trap pumping and cleaning too often, consider having Affordable Pumping Services install a larger grease trap or interceptor for you.
Keeping your grease trap in good working order will keep you in business. Our grease trap pumping and maintenance plan helps eliminate unforeseen problems and costly emergency pumping services. Affordable Pumping Services will help you to establish the correct schedule for your preventive maintenance program.

Hear From Happy Customers
"Their pumping crew is dependable, efficient, courteous, & accommodating. Affordable has also made emergency & routine repairs to our septic system"

- Josh E.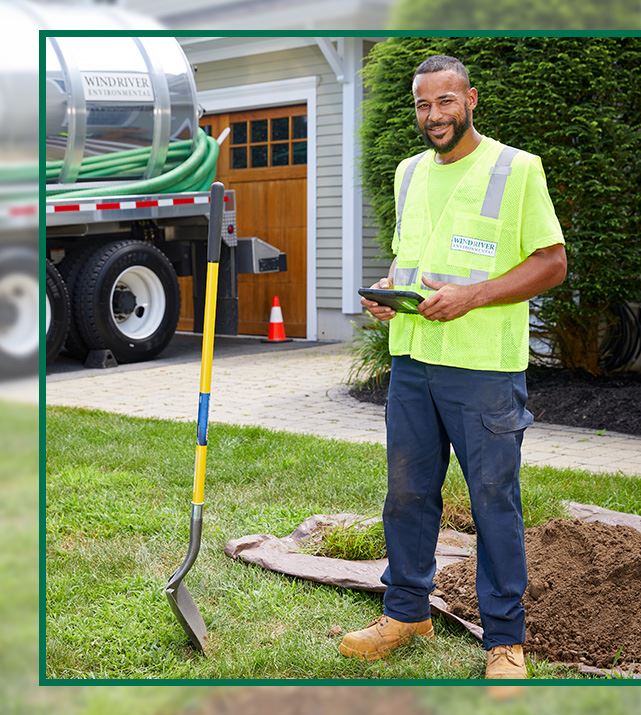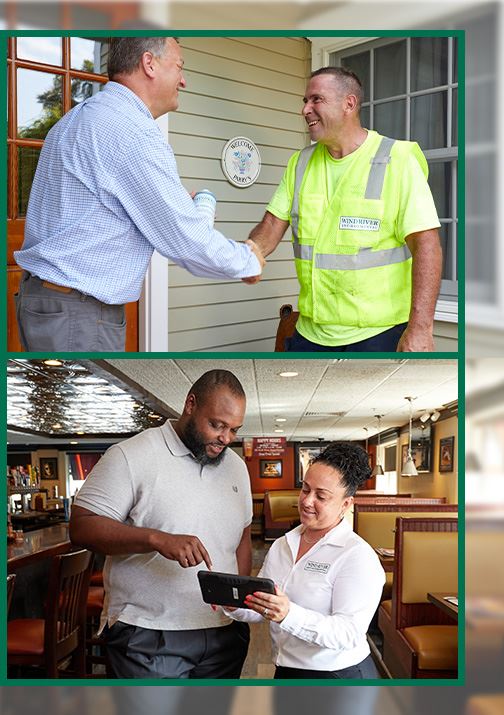 Let's Get Started! Contact Affordable Pumping Services Today