Emergency Septic Services in New Jersey
Emergency Liquid Waste Disposal Assistance
Have you awakened to find your entire bathroom flooded with sewage water? Do not panic—instead, call the liquid waste disposal professionals at Affordable Pumping Services! We understand that emergencies happen, and our team is available 24 hours a day, 7 days a week for those unfortunate accidents that may occur with your plumbing lines or septic tank. Affordable Pumping Services offers quick and friendly service, and we will repair your plumbing problems as soon as possible. Our customers and their satisfaction are extremely important to us, and our team will do everything in their power to successfully resolve any type of septic tank or line issue. Other septic tank companies may charge excessive fees to make after-hour house calls, but we always offer affordable services, no matter what time of day your problem occurs. If you need emergency septic tank assistance, please contact our liquid waste disposal experts as soon as possible!
Common Emergency Problems
Although any septic tank or plumbing item may break or cease to stop working properly, the most common objects that require emergency repair are septic tanks, grease traps, and sewage ejector tanks. Septic tanks contain an item known as a soakaway, which is a pit that is filled with rocks and rubble—this is where your waste goes to eventually soak into the ground. When a soakaway is not working properly, your toilet might overflow, drains may make strange noises, the hook-up where your washing machine is connected may overflow, you may smell a foul odor in the air, etc. Septic tanks may also cause problems when they require pumping, which our company can do whenever necessary.
Grease traps are known for requiring more maintenance than septic tanks, because grease causes more problems to plumbing systems than all other problems combined. Grease does not dissolve, and may stick to the trap and pipes leading into the trap until it hardens. Hard grease will most likely need to be removed with electric drain cleaning equipment. Sewage ejector tanks contain a pump that lifts sewage to the level of the sewer line so it can flow out of the house and into the septic tank. These are necessary for houses that have bathrooms below the level of the master sewer line, or to speed up waste water that does not flow fast enough. To prevent damage to a sewage ejector pump, it is important to only flush human waste. Affordable Pumping Services may repair sewage ejector tanks, grease traps, and septic tanks, and ensure they meet necessary plumbing codes.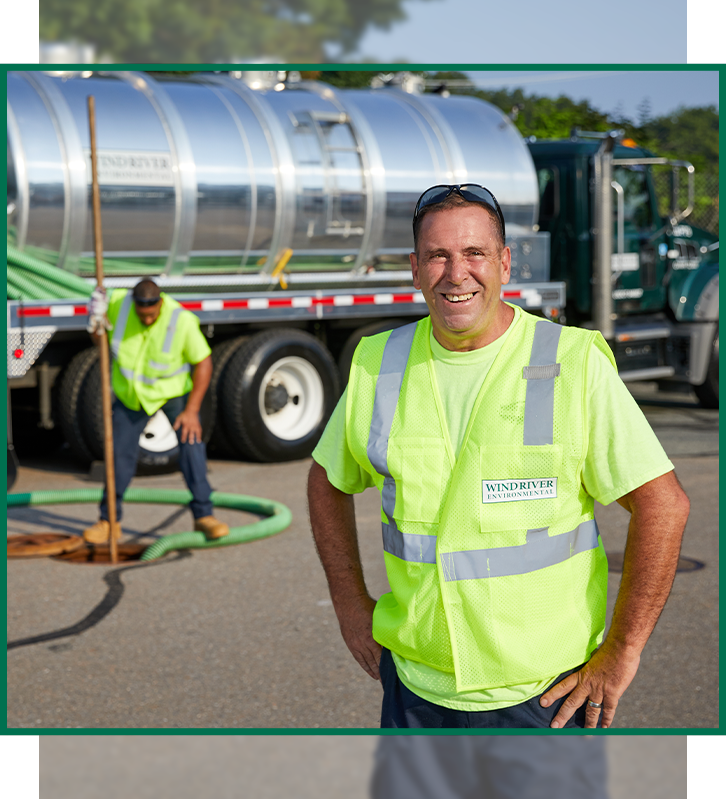 Why Choose Affordable Pumping?
Our prices are competitive and you will not find the same level of service anywhere else.

We ensure all work performed is high-quality, no matter how big or small of a job.

We have one of the highest rated and most reliable companies in the business.

We have nearly 30 years of experience working with septic tanks.
Quality and Affordable Service 24 Hours a Day
If you live in New Jersey or surrounding areas, you can contact Affordable Pumping Services for all of your emergency needs. We can repair septic tanks, grease traps, and sewage ejector tanks 24 hours a day, 7 days a week. Our family owned and operated septic tank business has years of experience servicing septic tanks and we are equipped to handle any type of plumbing problem.
For emergency or routine services, please call our office at (732) 624-6100 and ask for a free quote!

Hear From Happy Customers
"The tech came and did a great job and I couldn't be happier. They are reasonably priced and worth every penny."

- Richard D.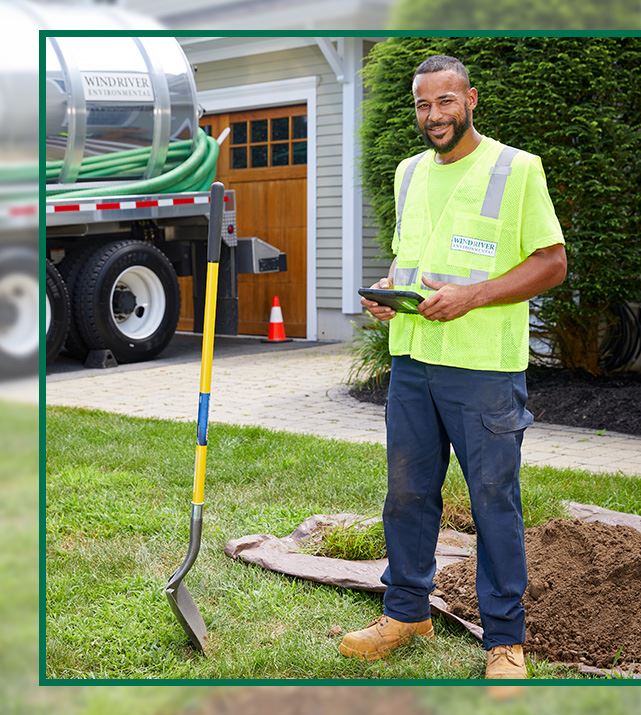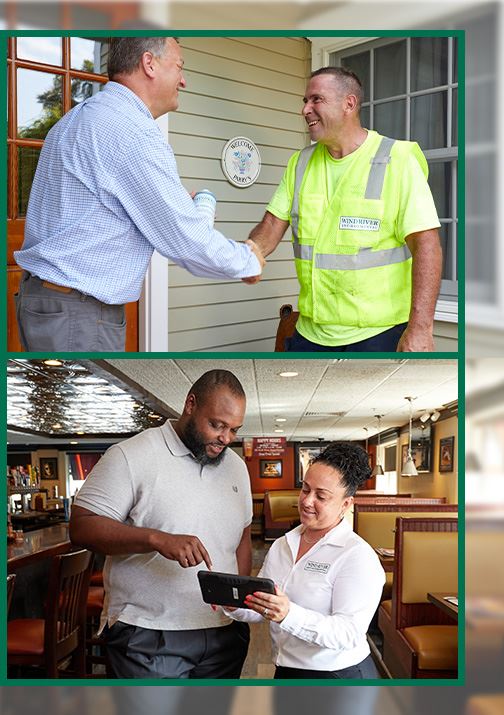 Let's Get Started! Contact Affordable Pumping Services Today