Septic Pumping in New Jersey
If you own a septic system, then you know how necessary routine maintenance is to its function—and an important part of the maintenance process is regular septic pumping. Routine septic tank pumping removes waste which improves overall performance and boosts the system's lifespan—ensuring you have a smooth-running on-site wastewater treatment system.
Our professionals at Affordable Pumping Services have over 20 years of experience performing quality septic pumping to homes throughout New Jersey. We are a local company that goes above and beyond, using the latest technologies, meticulous workmanship, and 5-star customer service to keep your septic system running optimally for years to come.
Call our team today at (732) 624-6100 to schedule an appointment.
How Often Should Your Septic Tank be Pumped?
Depending on the size of your septic tank and the volume of sewage being produced, Affordable Pumping Services recommends pumping your system every 2 – 5 years. Otherwise, raw sewage may flow directly through the tank and into the absorption field, or worse, back into your pipes causing a clog.
6 signs your septic tank is clogged include:
Pooling water around your septic system
A strong, foul odor near the septic system
Slow drainage throughout your home
Sewage backing up in your sinks, tubs, or toilets
Sewage appearing on the ground above your septic system
The grass is greener and lusher around your septic system
Our trusted professionals will help you determine how often your septic tank should be pumped based on your unique circumstances—making your pumping service convenient and affordable.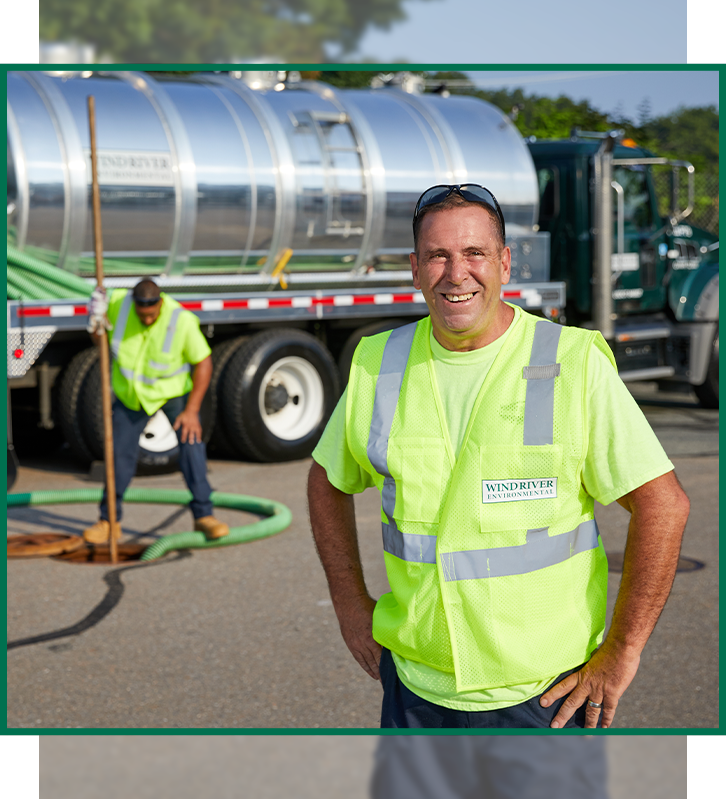 Why Choose Affordable Pumping?
Our prices are competitive and you will not find the same level of service anywhere else.

We ensure all work performed is high-quality, no matter how big or small of a job.

We have one of the highest rated and most reliable companies in the business.

We have nearly 30 years of experience working with septic tanks.
Residential & Commercial Septic Pumping Services in New Jersey
When pumping your system, we don't just focus on removing waste from the tank. Our team also performs a detailed inspection to ensure that the tank is taking in the waste and removing the proper particles efficiently—which is sometimes overlooked by other septic companies. This includes inspecting the leaching system. This integral part of the septic tank is in charge of properly dispersing the good particles from your tank back into the soil.
As a local, full-service, septic company, our team can handle jobs both big and small throughout New Jersey. So, whether you are a commercial property that requires routine septic pumping, a single-family home that needs septic repairs, or looking to install a brand-new system, Affordable Pumping Services is here to help.
Call us at (732) 624-6100 or fill out our online contact form to schedule your service today!

Hear From Happy Customers
"The tech came and did a great job and I couldn't be happier. They are reasonably priced and worth every penny."

- Richard D.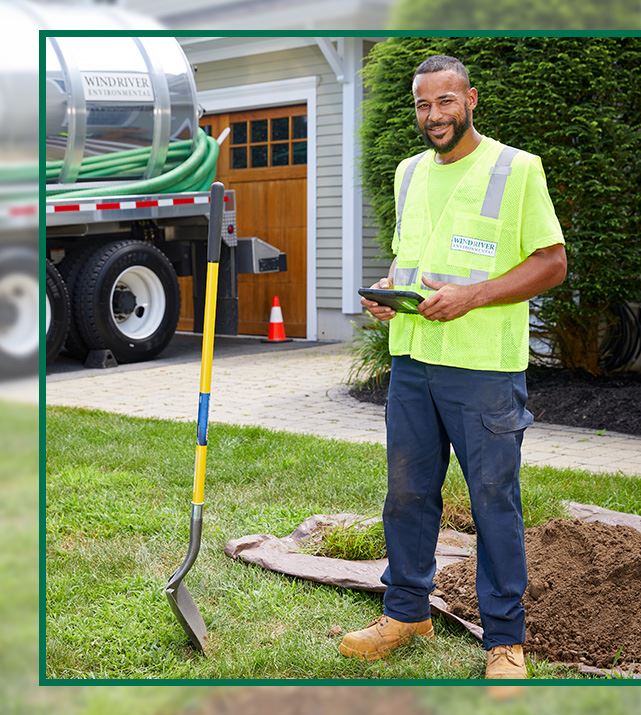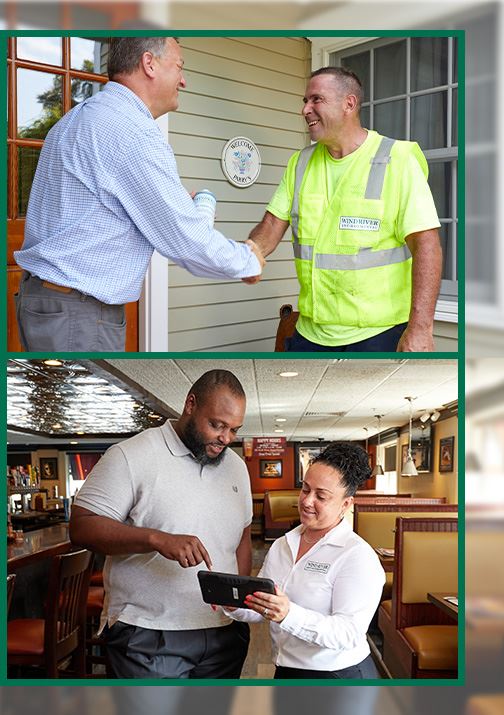 Let's Get Started! Contact Affordable Pumping Services Today