New Jersey Septic Services
Residential Septic Tank Solutions Throughout the Garden State
Affordable Pumping Services has been providing septic services to homes throughout New Jersey and the surrounding areas for over 20 years. From routine pumping and cleaning to repairs, replacements, and complete system installations, there is no job too big or small for our specialists. We pair the latest technologies with time-tested techniques and competitive pricing to deliver the best value possible for our customers. This commitment to quality has earned us countless 5-star reviews as well as a reputation as the most reliable company in the business.
Our most popular septic services include:
Call our team today at (732) 624-6100 to learn more about our services or to schedule an appointment.
How Does a Septic System Work?
Consisting of a tank, distribution device, and an absorption field, septic systems are designed to move and treat your wastewater. The septic tank is buried and receives the raw sewage from the plumbing drains of your property. In it, solids are separated and partially digested by helpful bacteria. Solids that are not digested either float to the top to form a scum layer or settle to the bottom, forming sludge.
After primary treatment in the septic tank, the liquid flows through the distribution device, which ensures equal quantities go into each pipe of the absorption field. The absorption field is a subsurface leaching area that further distributes the liquid over a specified area where it is allowed to seep into the soil. This final filtration, combined with further bacterial action, removes any disease-causing organisms and any harmful material—completing the treatment process so the water can be recycled to the surface or used as a groundwater source.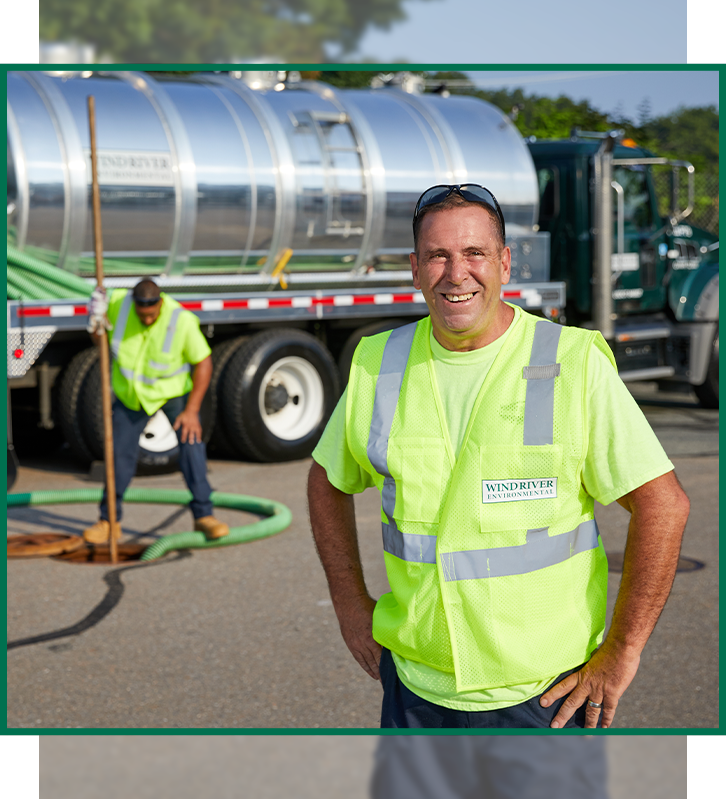 Why Choose Affordable Pumping?
Our prices are competitive and you will not find the same level of service anywhere else.

We ensure all work performed is high-quality, no matter how big or small of a job.

We have one of the highest rated and most reliable companies in the business.

We have nearly 30 years of experience working with septic tanks.
Why Choose Affordable Pumping Services?
Affordable Pumping Services has been pumping, cleaning, and repairing septic systems in New Jersey for over two decades. We have become leaders in the industry and continue to invest in the latest technology to provide you with the high-quality professional service you deserve.
Our team understands how crucial your waste management system is to the function, safety, and comfort of your property, so we work quickly and meticulously to get this all-important system running smoothly as soon as possible. This includes 24/7 emergency services, so you can count on us to be by your side day or night to help. Our experts strive to help you get the most out of your system and offer cost-effective and minimally invasive fixes, so you can avoid replacing this system prematurely. Whether you are currently experiencing issues with your residential septic tank, need your septic tank pumped, or are interested in installing a new system, call Affordable Pumping Services to get the job done right.
Reach out to our experts today by calling us at (732) 624-6100 or filling out our quick and easy online contact form.

Hear From Happy Customers
"Couldn't have been happier with the staff from the inside and out thank you!"

- Ilan B.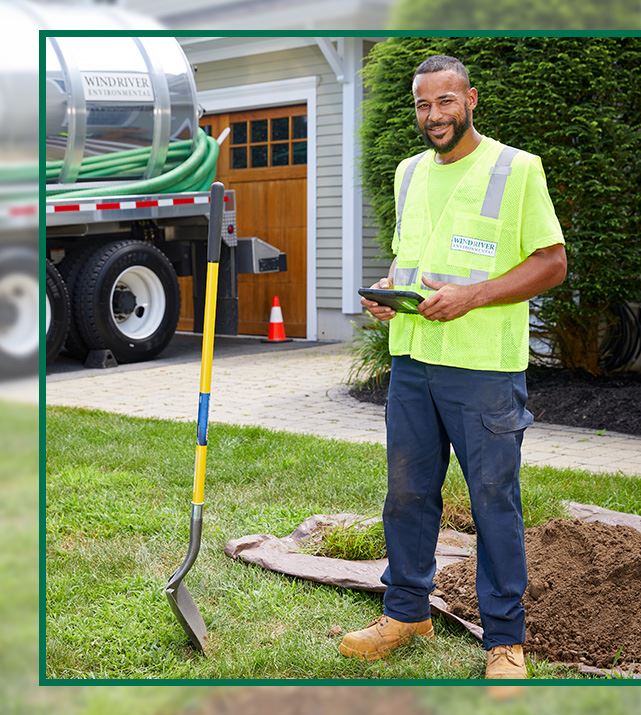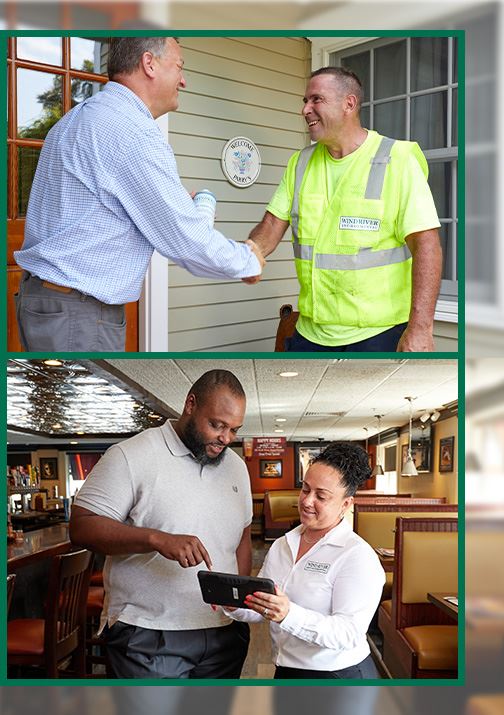 Let's Get Started! Contact Affordable Pumping Services Today