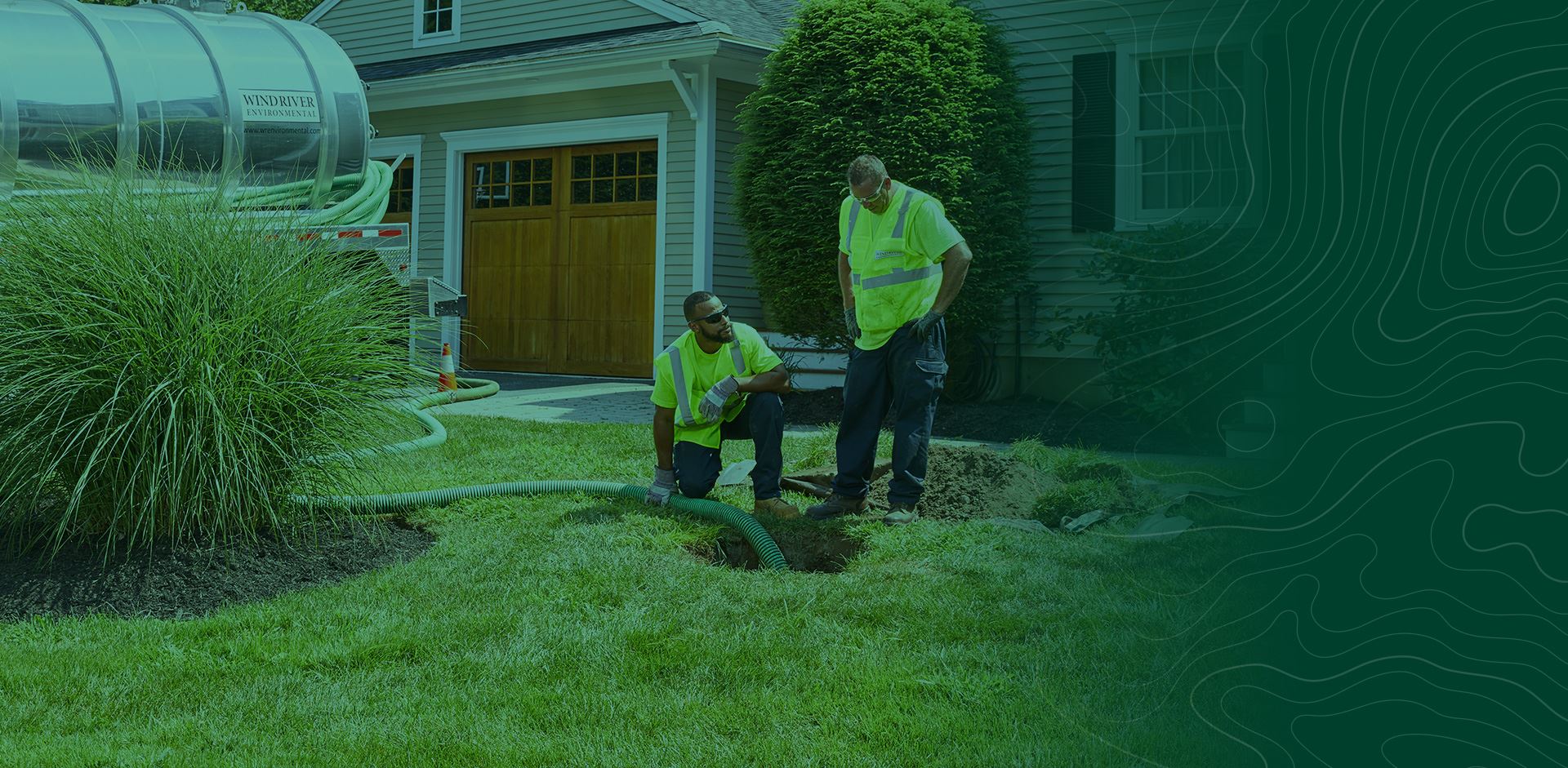 24/7 Emergency Service Residential & Commercial Pumping Services
New Jersey Septic Services
Affordable Pumping Services has been providing top-quality septic system services to homes and commercial properties in New Jersey for over 20 years. Throughout our history, we have operated with quality, value, and service at the core of everything we do. This means that no matter the reason for your call, you can expect meticulous workmanship, competitive prices, transparent communication, and 5-star customer care. There is no septic project too big or small for our experts, so whether you are looking for routine pumping and cleaning, emergency repairs, or complete system replacements, our team is here to help.
Call our team at (732) 624-6100 to speak to one of our professionals today!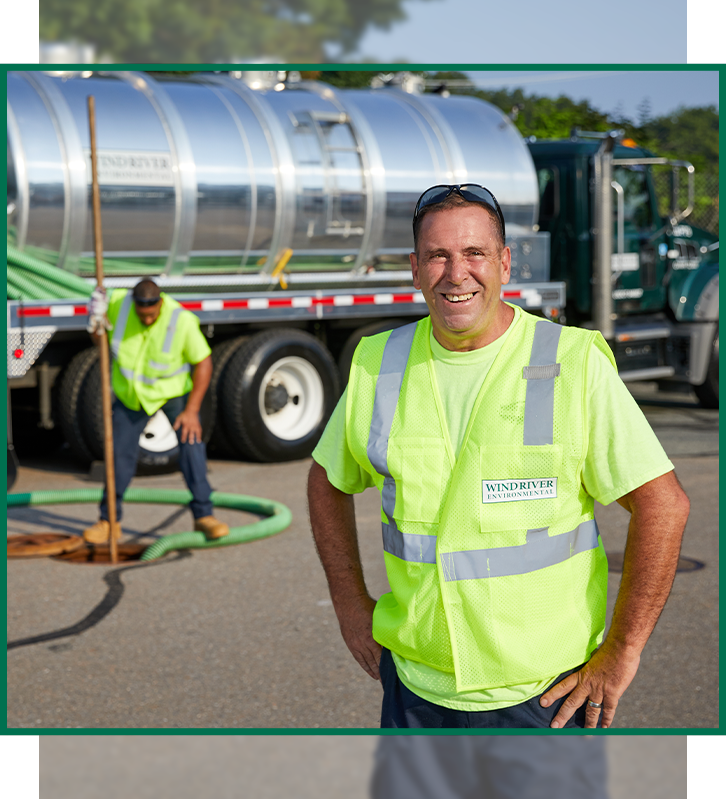 Why Choose Affordable Pumping?
Our prices are competitive and you will not find the same level of service anywhere else.

We ensure all work performed is high-quality, no matter how big or small of a job.

We have one of the highest rated and most reliable companies in the business.

We have nearly 30 years of experience working with septic tanks.
Comprehensive Septic Solutions Throughout New Jersey
Trusted Professionals Committed to Honest & Reliable Solutions
At Affordable Pumping Services, our team pairs the latest technologies with time-tested methods to deliver results that are second to none. We are a local, full-service septic company that genuinely cares about helping our community get the most out of their waste management systems. That is why we start every service with a detailed inspection and offer our honest recommendations prior to getting to work, so you can make the most informed decision about your system.
Our experts understand how important your septic system is, so if something goes wrong, we will be by your side in a flash—ready to help. We are available 24 hours a day, 7 days a week for emergencies, and use the most cost-efficient and minimally invasive methods possible to restore function as soon as possible—without the hassle.
We have seen the septic field grow and change over the years, and our team is committed to staying at the forefront of the industry. So, whether you are looking for fast repairs, routine maintenance, or system upgrades, you can count on reliable, long-lasting, and affordable solutions.
Our team is standing by to solve your every septic issue. Call us at
(732) 624-6100 or fill out our contact form today to schedule an appointment.
Hear From Happy Customers
"We got service from Kim and she is knowledgeable and professional. I highly recommend it."

- Asian Bistro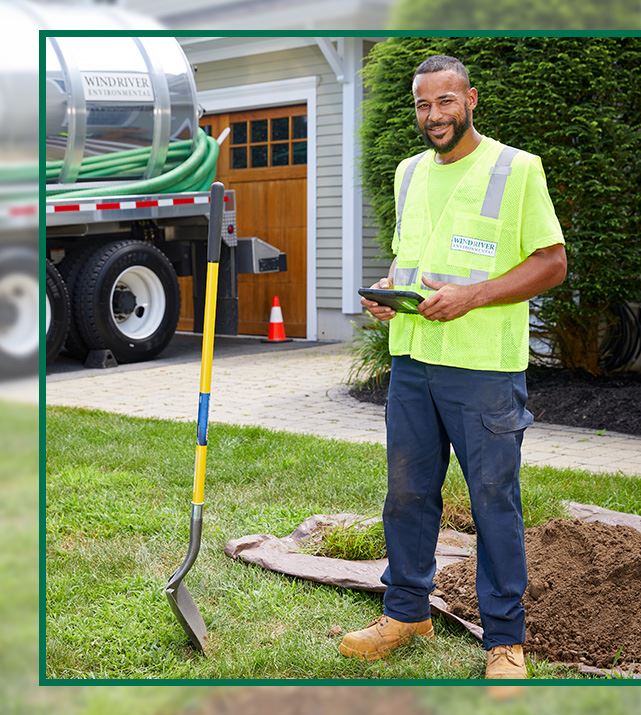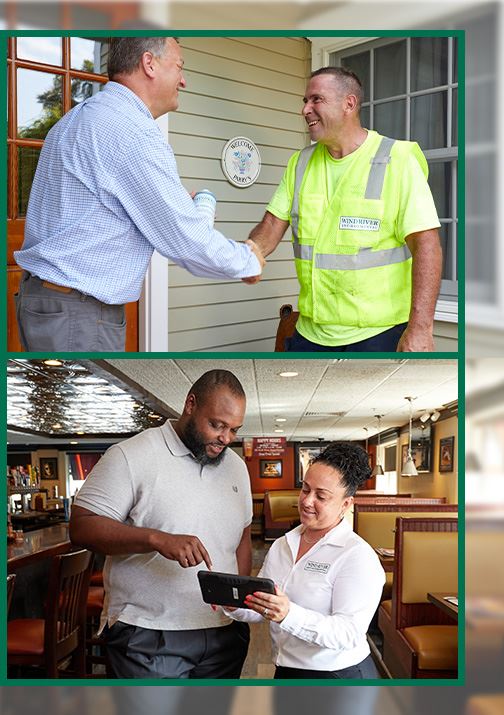 Let's Get Started! Contact Affordable Pumping Services Today