24/7 Emergency Services Available Sewer Line Drain Line Cleaning
Contact Us Today
Sewer Line/Drain Line Cleaning
Affordable Pumping Services provides sewer line/drain line cleaning services 24 hours a day/7 days a week. Whether it is a backed up kitchen sink or a backed up sewer line, we can clean the line, identify and locate the problem, and correct the problem for good. We can install a clean-out in the drain line for future access to the sewer. We are highly trained and certified in sewer and septic line repairs and replacements.
Don't know what's wrong with your drain line?
We'll tell you by using our fiber-optic camera to inspect it. This will save you time and money so you are not guessing what is wrong with your line. We will let you know exactly what is wrong with your drain line and what we can do to fix it.
Common drain problems include:
Offset, collapsed, or broken pipe – shifting or freezing ground, and also settling.
Orangeberg pipe – existing pipe is constructed of press tar paper and has deteriorated over the years requiring complete replacement.
Deteriorated or cracked joints – the seals of the joints have been compromised which allow seepage in the soil, attracting roots.
Blockage – Obstruction in sewer line preventing sewer from draining properly.
Uneven grade – a low spot in the sewer line which collects waste and debris in the sewer preventing it from draining properly.
Root intrusion – Tree roots have grown into the sewer line, usually at the connecting joints, requiring augering and ultimately repair or replacement.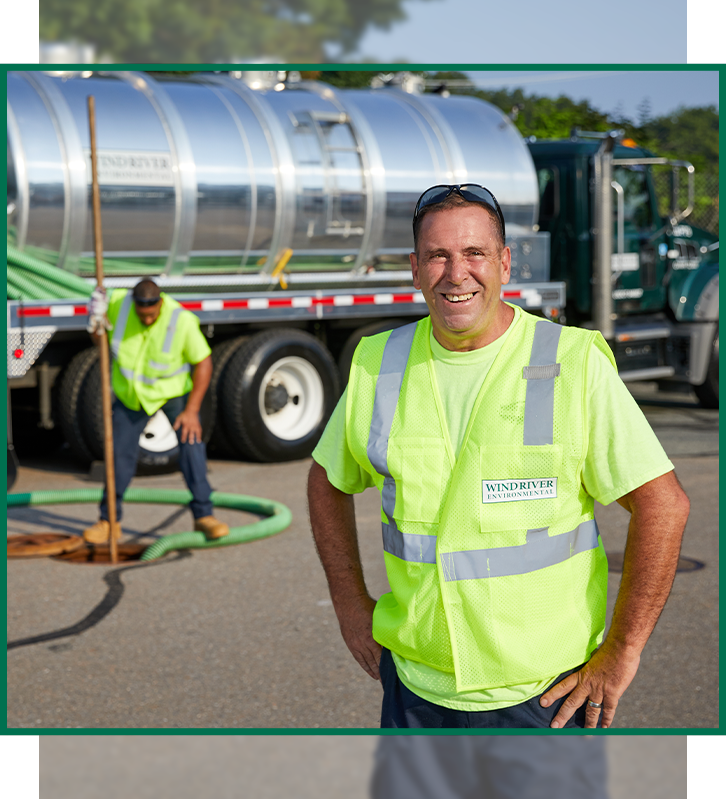 Why Choose Affordable Pumping?
Our prices are competitive and you will not find the same level of service anywhere else.

We ensure all work performed is high-quality, no matter how big or small of a job.

We have one of the highest rated and most reliable companies in the business.

We have nearly 30 years of experience working with septic tanks.
Don't know where the problem area is in the yard or under the concrete floor?
We can locate it with our transmitter and tell you where it is. This will minimize excavation so we don't have to dig up your entire yard, just where the problem area is saving you time and money.
Don't know how much it is going to cost?
We will provide you a written estimate prior to starting any further work so you know what it is going to cost.

Hear From Happy Customers
"Most of all they cleaned out and checked my tanks after cleaning to make sure the job was completed. Thank you Armondo!"

- Jane R.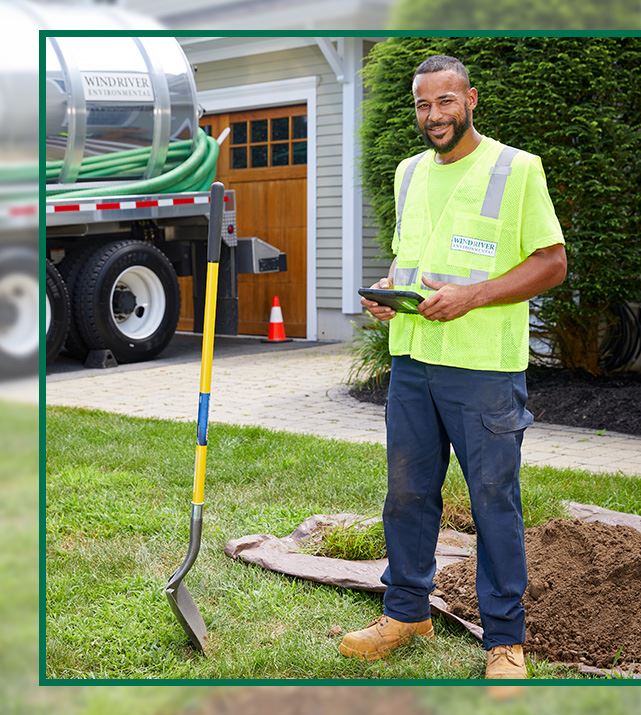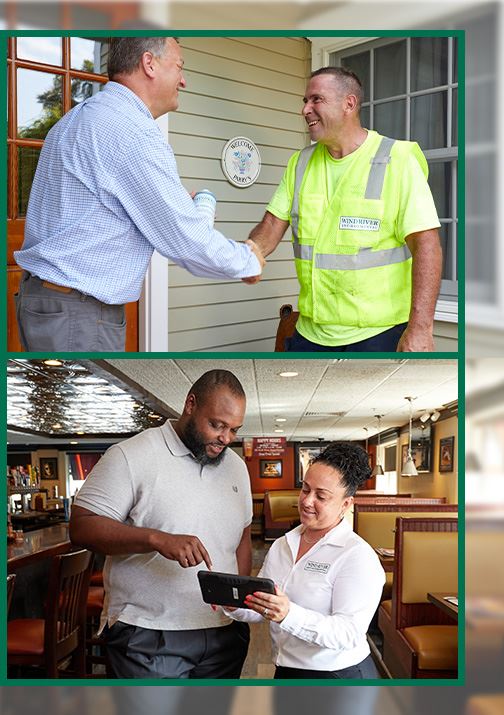 Let's Get Started! Contact Affordable Pumping Services Today