Serving the Jersey Shore and the surrounding communities since 1999
APS is one of the largest and most respected liquid waste service providers in central New Jersey. Prior to becoming part of the Wind River Environmental Family of Companies, Affordable Pumping Services was owned and operated by Curci family. Affordable Pumping Services established itself within Bayville and the surrounding communities as the "go to" septic company under the leadership and experience of the patriarch of the Curci Family. Following the unexpected passing of its founder, Richard Curci, in 2020, his son, Anthony, came home and abandoned his new career to run the family business. Anthony took over the reins and is still running the entire operation serving Central New Jersey.
With access to the wealth of resources as a part of Wind River Environmental, Affordable Pumping Services continues to offer the most complete set of wastewater services for your home or business regardless of your needs. Affordable Pumping Services offers comprehensive septic service, from pumping to repairs and even installations, drain cleaning, jetting and many other services to keep your home, business or even municipality flowing. Not only do we offer a more extensive solution in one call, but we continue to grow our capabilities and our team to take care of our customers in all our neighborhoods across the Jersey Shore and Central New Jersey.
---
Call our team at (732) 624-6100 to speak to one of our professionals today!
---
Some of Our Best Qualities:
Experienced: We have nearly 30 years of experience working with septic tanks. Through the years, we have faced many challenges and come up with many unique solutions to resolve unique problems. We're confident that no matter what type of service you'll need, we'll be able to exceed your expectations.
Reliable: When you hire Affordable Pumping Services, you'll know that you have one of the highest rated and most reliable companies in the business.
Quality: We know that your septic tank is an extremely important part of your daily life and we are going to ensure that it is working correctly after we finish our work. We ensure a high quality of work is performed, no matter how big or small of a job.
Value: We are confident in saying that we offer the best value in the business. Our prices are competitive and you will not find the same level of service anywhere else.
Focus on Latest Technologies: Like any other industry, the septic tank industry has been advanced with the latest technology. We invest in the latest technology so we can provide our customers with the best service possible. This new technology helps us to ensure that the problem you were facing is resolved and there aren't any other underlying issues.

Hear From Happy Customers
"Very professional and explained what the problem was."

- Ken F.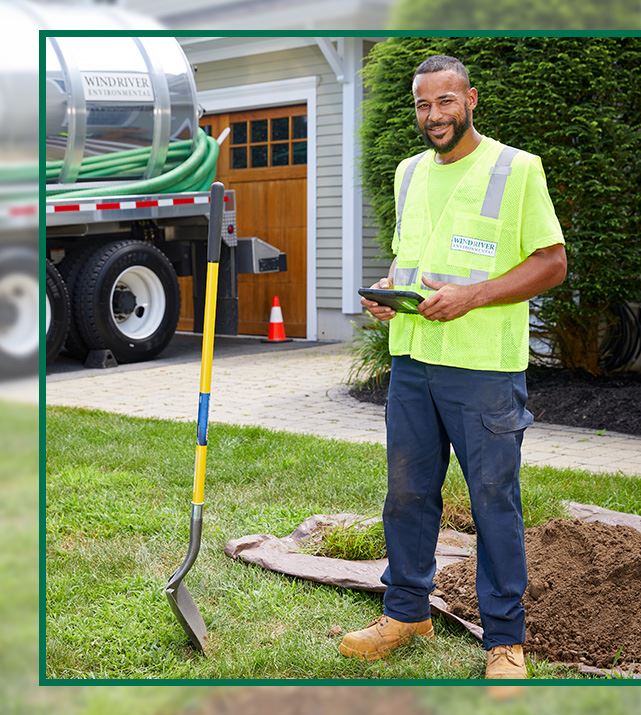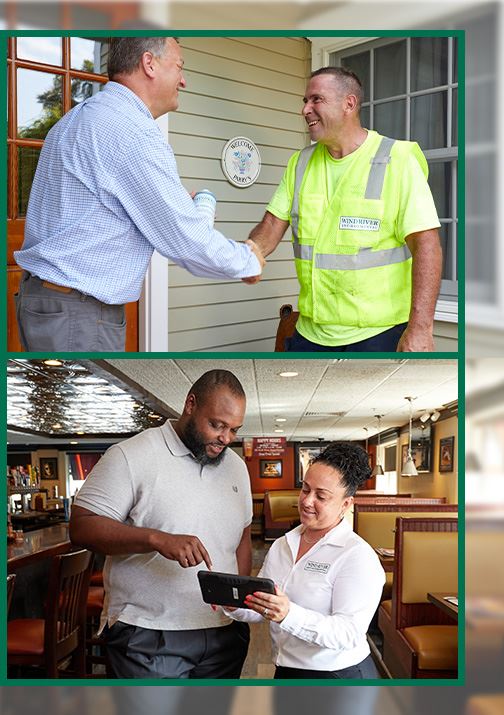 Let's Get Started! Contact Affordable Pumping Services Today