Lift Station Basics
Lift station pumping is extremely important. They are large concrete holes in the ground that all of your waste drains into. Once the waste lands in your lift station and collects, powerful grinder pumps pump your waste up to the main city line. The pump is triggered by floats that turn on the pump in much the same way that the float in your toilet turns off the water in your tank. Think of your lift station as an elevator for waste. The central purpose of a lift station is to remove waste from your property by pumping waste from a site that is below grade up to a city sewer line.
Why do I have a lift station?
Lift stations allow for the development of properties further away from main sewer lines. Sewer lines are typically already in the ground when your site is developed. If the city sewer line is higher that the lines on your property you will use a lift station to pump your waste up to the city main line and on to the treatment plant.
What could possibly go wrong, and why?
Lift stations need very little maintenance when they only have to handle "sanitary waste" or a small household. However, if a grease trap is attached to the lift station or if several households (apartment buildings for example) are attached to the system then a considerable amount of grease is being introduced into the lift station right and any of the following may occur:
Grease may build up on your floats and pumps causing your lift station to stop working.
Excessive amounts of grease can also cause your float system to continue running after the pit has drained, burning up the pump motor.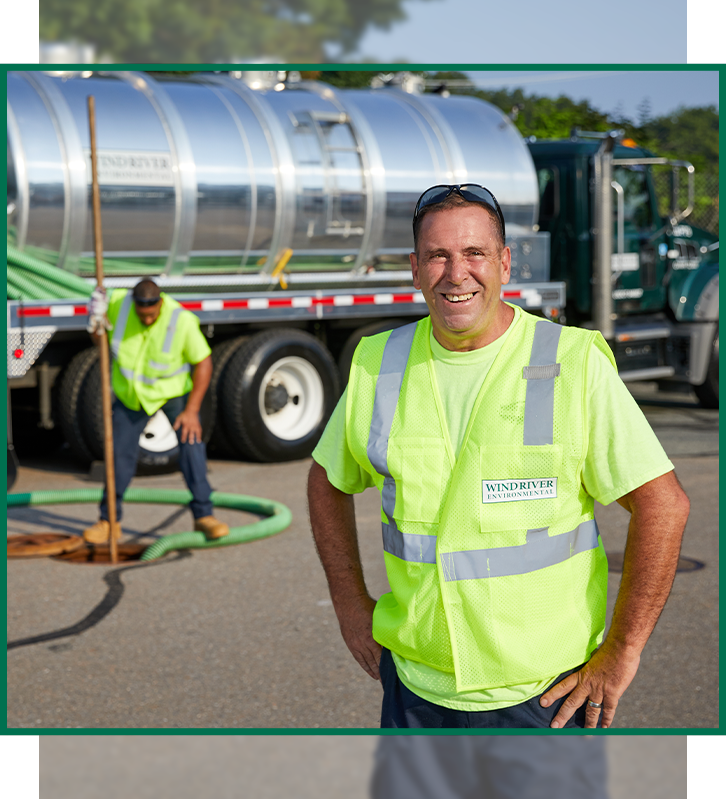 Why Choose Affordable Pumping?
Our prices are competitive and you will not find the same level of service anywhere else.

We ensure all work performed is high-quality, no matter how big or small of a job.

We have one of the highest rated and most reliable companies in the business.

We have nearly 30 years of experience working with septic tanks.
Cleaning a Lift Station
Cleaning is required when you start to see grease caking up on walls or floats. Once you see the first signs of grease floating in your lift station you should monitor your lift station daily to determine a cleaning schedule. Many apartment complexes find that a 90-day cleaning schedule keeps them from having problems. Servicing your equipment regularly helps to prevent problems.
What to look for when your lift station is cleaned
Your lift station should be free of grease and debris on the bottom. Your equipment, floats and rails should be pressure washed and cleaned. If you are available you should inspect the bottom to make sure all of the debris is removed from the floor. Ask for a picture of the clean lift station if you are not available to look at it. Remember once the waste is removed there will be a waste manifest generated that you are required to keep for your records.
Once the vacuum truck operator leaves your site with that waste he must dump the waste somewhere. You should receive another copy of the manifest with a stamp from the disposal site it was dumped at. If you do not receive that second copy the waste may have been dumped illegally and you, the generator, are responsible for that waste.

Hear From Happy Customers
"Couldn't have been happier with the staff from the inside and out thank you!"

- Ilan B.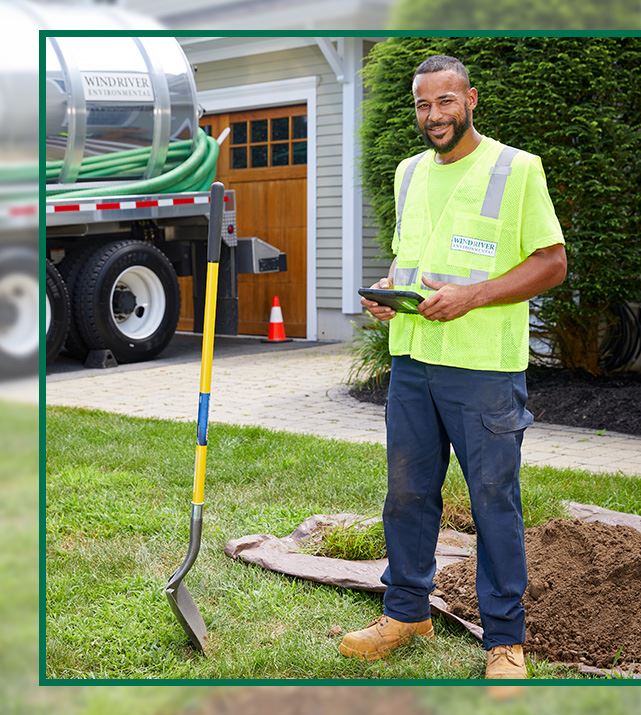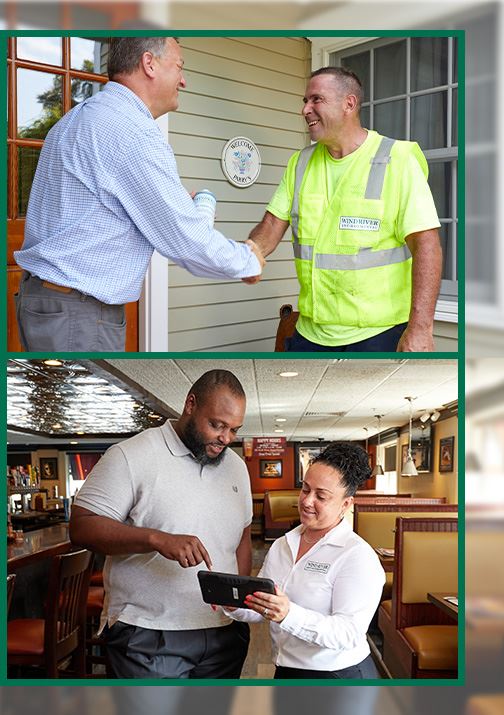 Let's Get Started! Contact Affordable Pumping Services Today