New Jersey Septic System Installation
The Garden State's Most Trusted Septic Installers
If you are unable to connect to the city's sewer system or have decided not to, a septic tank is a perfect solution for your waste management needs. At Affordable Pumping Services, we have over 20 years of experience installing and servicing septic systems throughout New Jersey. Our specialists will walk you through every aspect of your installation—from selecting the right capacity tank and obtaining permits to excavation and final install—for a truly hassle-free experience.
A septic system consists of three major components: the septic tank, a distribution device, and an absorption field.
To learn more about our septic installation services, call us at (732) 624-6100.
Why Install a Septic Tank?
Septic is not only necessary for properties that are unable to connect to the city sewer system, but they also offer homeowners and business owners some surprising benefits.
4 benefits of installing septic include:
The system is durable and long-lasting
There are zero monthly costs
The system filters waste from water—reducing soil pollution
Easy and affordable maintenance through routine pumping and inspections
If you are unsure whether a septic system is right for your property, our team will happily listen to your concerns and go over your options with you, so you can make the most informed decision about your home.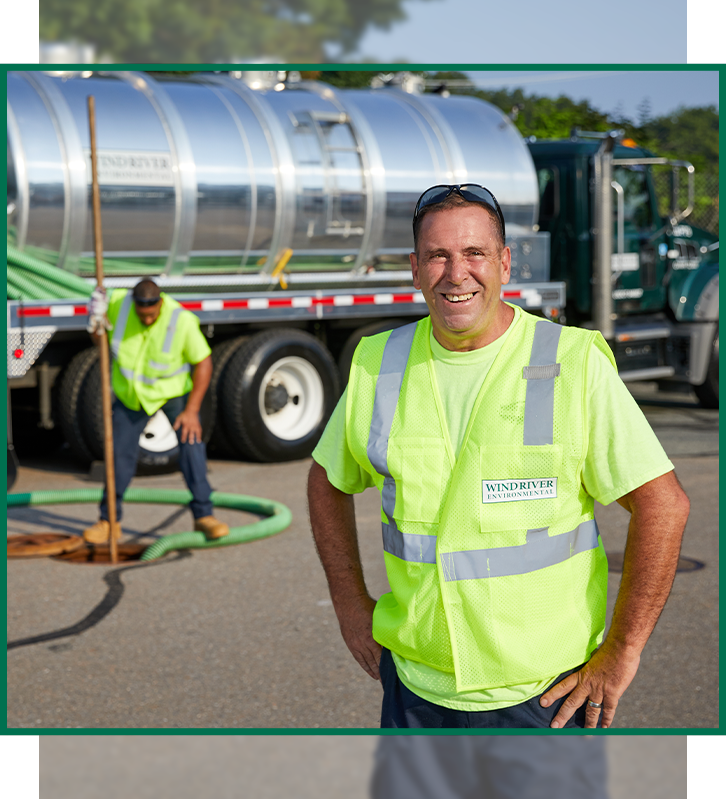 Why Choose Affordable Pumping?
Our prices are competitive and you will not find the same level of service anywhere else.

We ensure all work performed is high-quality, no matter how big or small of a job.

We have one of the highest rated and most reliable companies in the business.

We have nearly 30 years of experience working with septic tanks.
What to Expect from Your Septic Installation
At Affordable Pumping Services, we understand how essential your septic system is to the function and safety of your property, so our team is meticulous about every stage of your installation. We will walk you through the percolation test and permit process, help you select a tank that meets your needs, and establish a timeframe and budget, so you know exactly what to expect.
Our team carries a wide range of tank sizes and types, including plastic, concrete, steel, and fiberglass options to ensure we have solutions that match your unique budget. After we quickly and cleanly excavate your property, our experts will seamlessly install your system—performing detailed tests post-installation so you can count on your septic system to run smoothly for years to come. In addition to our installation, our team can replace or upgrade damaged systems as well and are proudly New Jersey's one-stop shop for all things septic.
Cesspool Replacement in New Jersey
In some cases, a cesspool replacement is needed to repair a septic tank. Before septic tanks were common, sewage from homes was often disposed of in covered vertical pits called cesspools. The cesspool was an early predecessor of the current-day septic system, providing a subsurface system for disposal of waterborne sewage. The use of cesspools was primarily driven by convenience, and their location was governed mainly by the nearest available land. Sometimes cesspools were constricted in the basements of urban buildings.
Cesspools are now viewed as undesirable by public health officials due, in part to historical experiences with overused and failed systems as well as increased concerns for groundwater protection.
Cesspool Replacement Process Description
A typical cesspool is a cylindrical hole in deep soil, several feet in diameter. There is usually a porous inner wall of stone, masonry, precast concrete rings, or other material strong enough to shore up the soil. The outer surface (between the masonry wall and the outer soil wall) is filled with gravel. There is a concrete lid and, on top of that, soil is backfilled to grade.
Raw wastewater flows into the top of the inner chamber. The inner chamber retains and partially digests the solids, and the effluent seeps through to the gravel-filled outer chamber, and then into the surrounding soil.
Call our team today at (732) 624-6100 or fill out our quick and easy online form to schedule an appointment.

Hear From Happy Customers
"He was on time and a good person. He also worked very hard, great company.."

- Len S.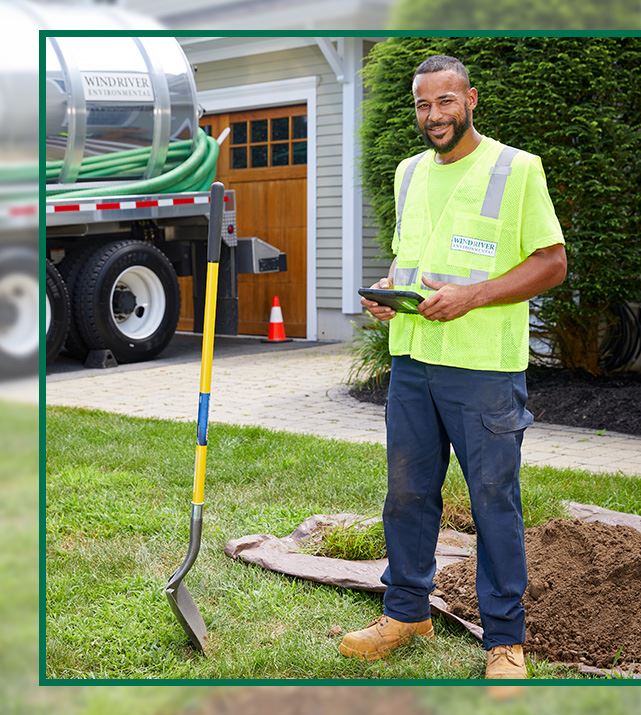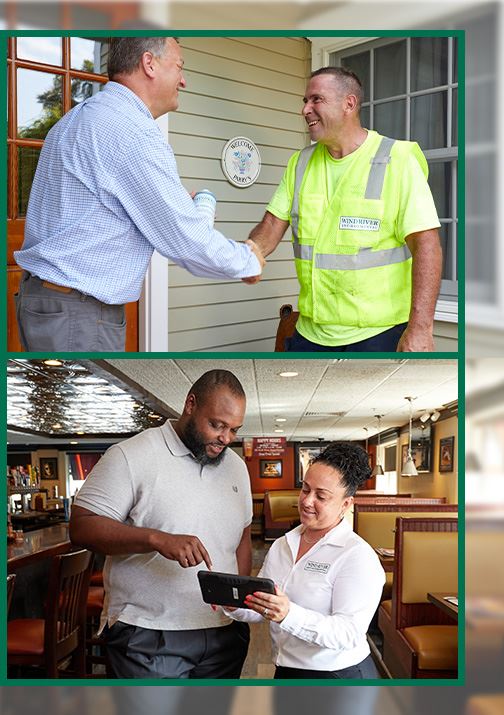 Let's Get Started! Contact Affordable Pumping Services Today