Commercial Septic Services in New Jersey
Affordable Pumping Services is an industry leader in commercial septic pumping and repair services. Our most popular service offering is regular septic maintenance, so you can avoid any catastrophic malfunctions. These malfunctions could have more of a negative impact on your business than you think. It could create unsafe work environments which would result in a loss of operating days. In addition, a system failure could need a total replacement which would involve digging up and replacing the entire system. This process is much more expensive than the cost of years of regular maintenance. It's essential to work with a reliable septic service company so you can greatly reduce your chances of the system negatively impacting your business.
If you weren't part of a maintenance program with us or another company and you believe you need a septic repair, we can help! There are many parts of the system that could be the cause of the malfunction and we can identify it. In many cases, we have been able to provide cheaper and less involved solutions to systems that competitors have deemed to need complete replacements.
We have been providing services to the New Jersey area for over 18 years. You won't find a company that is more passionate and dedicated to providing you with reliable septic tank services. Our experience, reliability, quality, and professionalism separates us from any of our competitors. Don't hire any average septic service company, especially with commercial needs. You need to work with a company that specializes in commercial projects and has the proper equipment to complete the job correctly. When you hire Affordable Pumping Services, you are hiring the best!
If you want to coordinate a site visit or have any questions about how we can help you with all of your commercial septic tank needs, give us a call! We have many professionals on staff that are ready to help you.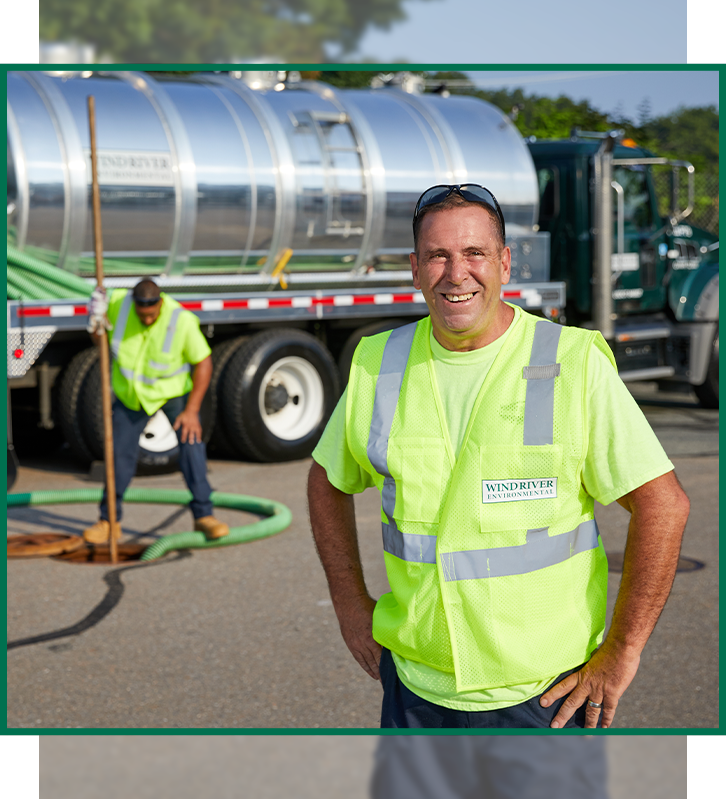 Why Choose Affordable Pumping?
Our prices are competitive and you will not find the same level of service anywhere else.

We ensure all work performed is high-quality, no matter how big or small of a job.

We have one of the highest rated and most reliable companies in the business.

We have nearly 30 years of experience working with septic tanks.
Hear From Happy Customers
"Their pumping crew is dependable, efficient, courteous, & accommodating. Affordable has also made emergency & routine repairs to our septic system"

- Josh E.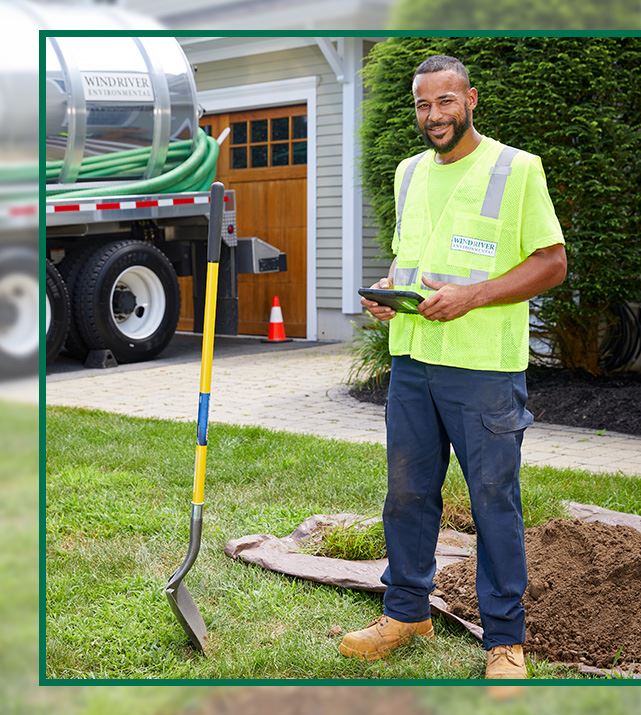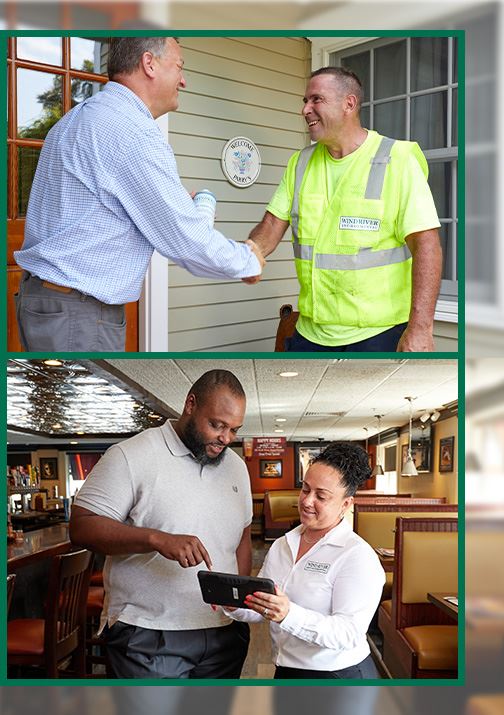 Let's Get Started! Contact Affordable Pumping Services Today