Residential Septic Services in New Jersey
Affordable Pumping Services can help you with all of your residential septic service needs. We have been providing septic services to residential customers for over 18 years. No matter your issue, we are confident that we can pinpoint it and provide you with the best possible solution.
If you own a residential property with a septic system, you may not fully understand how much this system impacts your daily life. A malfunction could wreak havoc in your home and on your lawn. A common issue you could experience with a malfunctioning septic system is backed up sewage in plumbing and on your lawn. This is not something that any home owner would ever want to experience. Therefore, it is important to work with us for regular septic pumping and cleaning services. We can provide you with a professional and reliable service that not only pumps and cleans your tank, but also gives us the opportunity to find and resolve issues before you even notice a problem!
If you are currently experiencing issues with your residential septic tank, we can provide repair services as well. Make sure to give us a call before replacing an entire system! We have fixed many systems with a more cost effective and less invasive solution when a competitor deemed that the system needed to be completely replaced.
Affordable Pumping Services has been pumping, cleaning, and repairing septic systems in New Jersey for almost 2 decades. We are industry leaders that are committed to investing in the latest technology and providing our customers with the high quality, professional service that they deserve! If you have any questions about problems you are experiencing or would like to request a site visit, give us a call! Our professionals are standing by to answer any and all of your questions.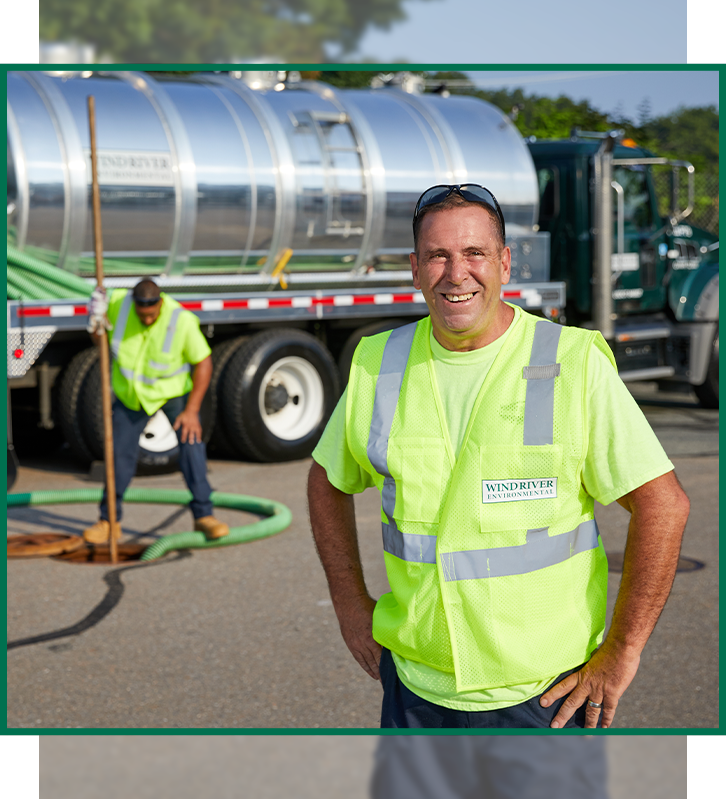 Why Choose Affordable Pumping?
Our prices are competitive and you will not find the same level of service anywhere else.

We ensure all work performed is high-quality, no matter how big or small of a job.

We have one of the highest rated and most reliable companies in the business.

We have nearly 30 years of experience working with septic tanks.
Hear From Happy Customers
"Most of all they cleaned out and checked my tanks after cleaning to make sure the job was completed. Thank you Armondo!"

- Jane R.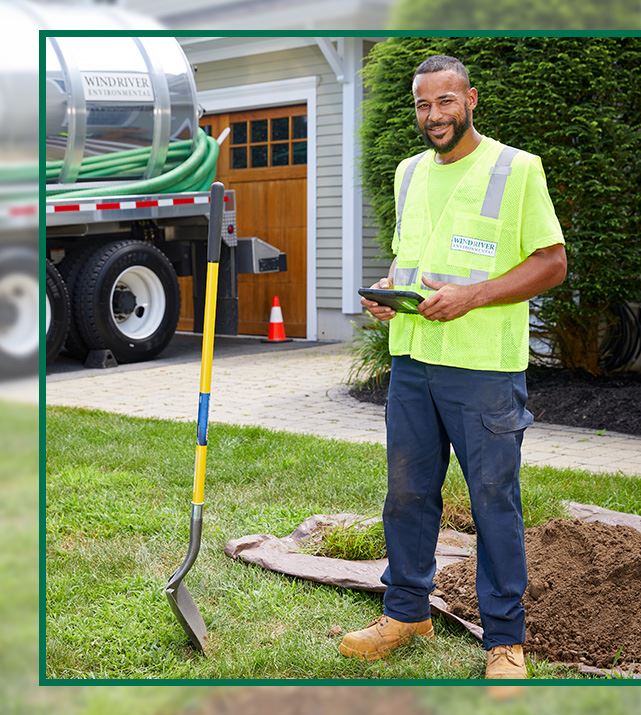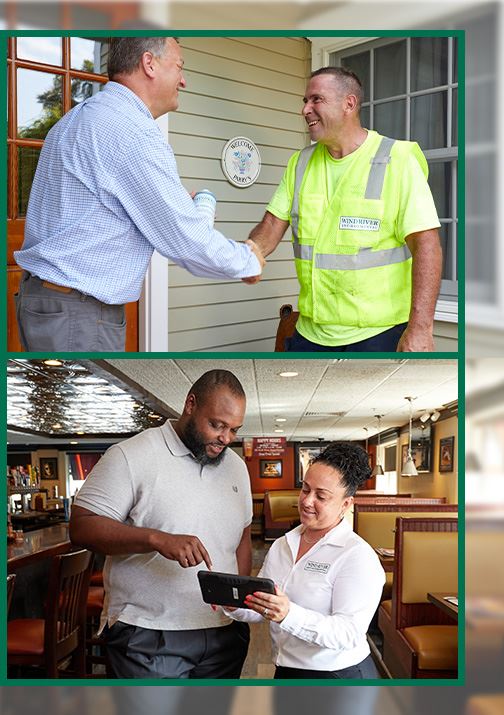 Let's Get Started! Contact Affordable Pumping Services Today